About WaterPower Technology Corp.
Waterpower is your best reference for filtration processes and manufacturing of wastewater treatment equipments and industrial processing equipments. We design and manufacture the equipments necessary to your projects.
Waterpower is a professional manufacturer of filtration and environmental protection technology (sludge dewatering machine), specializing in the design and development of sludge wastewater treatment equipment, water treatment equipment, food filtration equipment, process filtration equipment and other related industries. Manufacturing.
Study/Feasibility support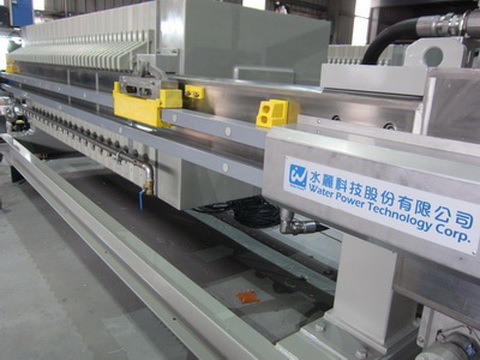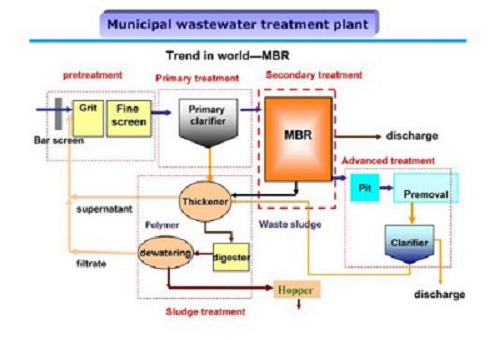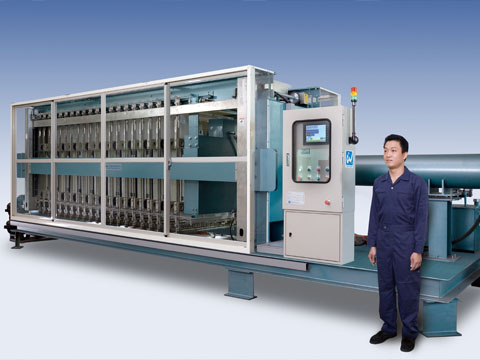 Let's see our products
A long experience in the field of solid-liquid separation and innovative ideas give us the ability to find the tailor-made solution for your filtration problem.
Learn More