your best reference for filtration processes and manufacturing of wastewater treatment equipments and industrial processing equipments.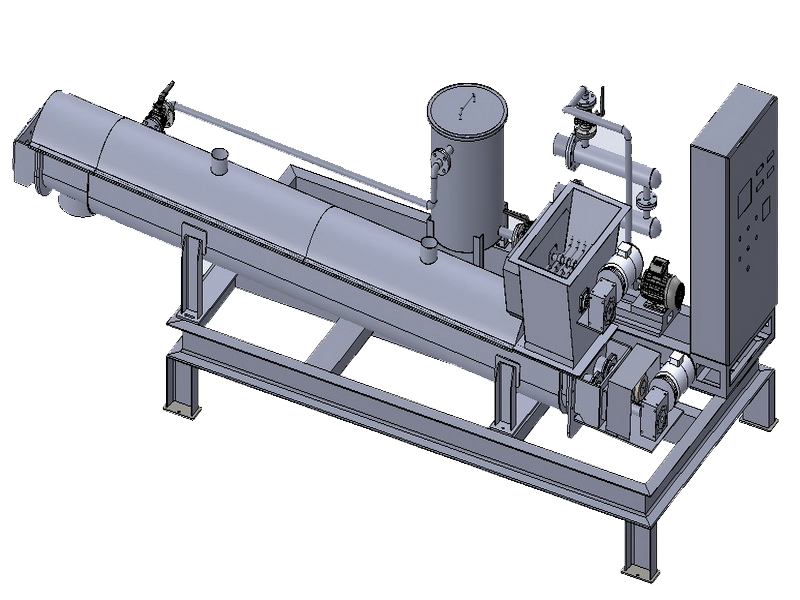 Screw conveyor is the use of dry heat kerosene mechanism to achieve the principle of water evaporation of heating the material in the water will evaporate.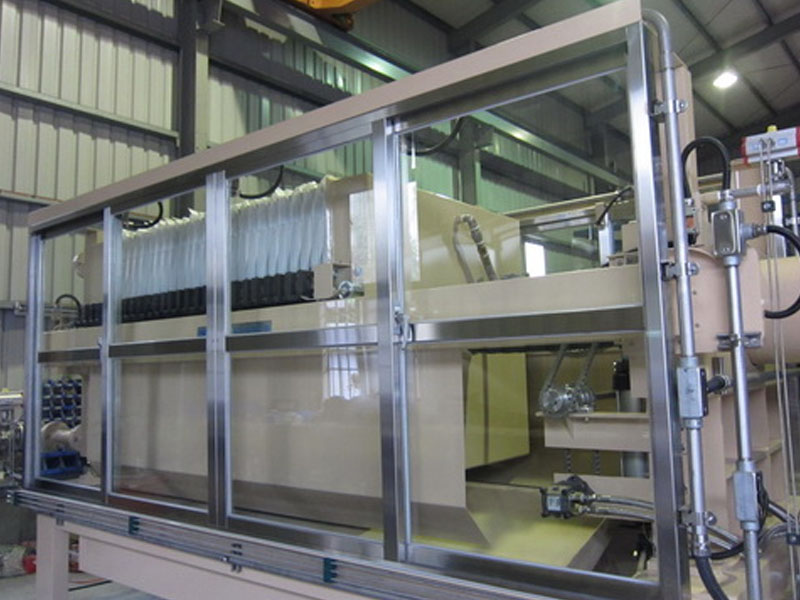 Based on application, the high concentrated sludgeflow is pumped into the plate partitioned filter chamber by high pressure diaphragm pump, dewatered by high pressure and process solidified sludge cake and clear filtered water.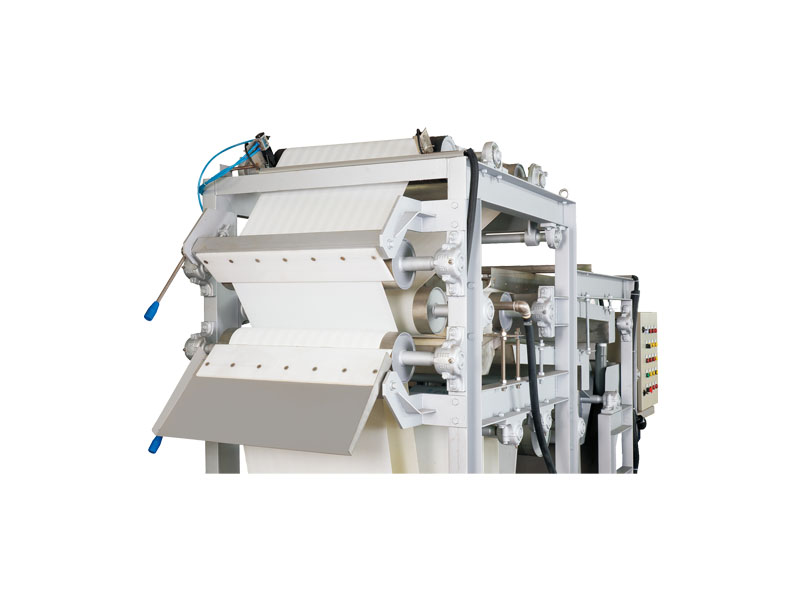 Belt press type polluted sludge dryer is a kind of solid-liquid separating technology that integrates modern science.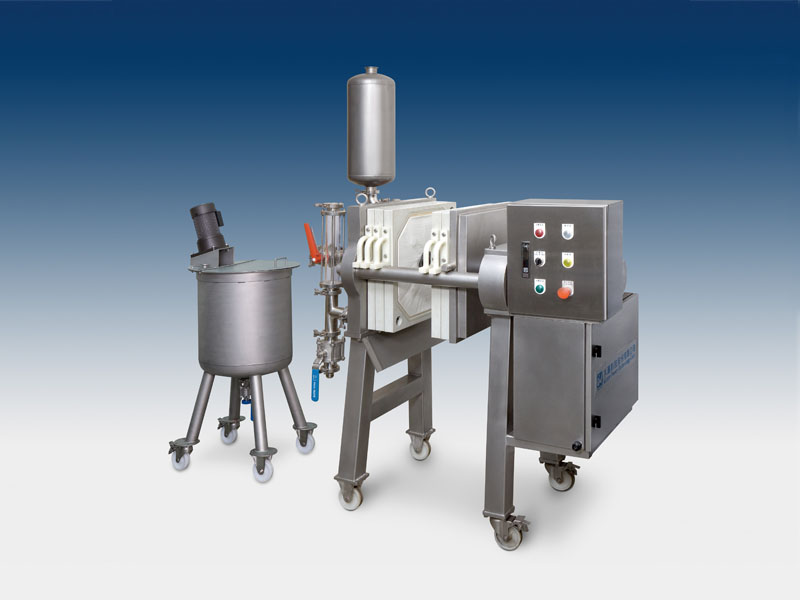 The kieselguhr dosing unit from Filter guarantees uniform mixing and precise
adjustment for dosing of the filter aid.